When you choose to study at the College of Humanities and Social Sciences, you will acquire a world class education from the best and the largest college in the entire university .  You will also be part of a vibrant and diverse international community in Kenya's capital city Nairobi.
A World Class College
We have a strong alumni network

We have

200

international collaborations

We have had

300

 students/faculty exchange

We are #1 in terms of  research

We have

over

100 

professors and over

100

 academic staff with PhDs
We have more than 30 student organizations.

We have a vibrant athletics and sporting culture with over 20 sports and teams
Research
For decades, the University of Nairobi's College of Humanities and Social Sciences(CHSS)'s research has had enormous impact in Kenya and across the world.
Hundreds of our scholars have tirelessly tackled global challenges and provided impactful discoveries that have transformed our understanding of the world

Being taught by an academic staff who are also world class researchers is a big advantage for you as a student at the College of Humanities and Social Sciences (CHSS).
Find out more about our research
Nairobi the City
Nairobi popularly referred to as the "Green city in the Sun." is the capital city of Kenya. The city is known for its amazing culture and sheer natural beauty that will take your breath away.
Below are 7 reasons why Nairobi is one of the most amazing cities in the world.
Great Culture and People
Nairobi is steeped in rich culture, heritage and history and the people are very welcoming. The culture is what set the city apart; it is a mix of various religions, traditions and local beliefs. When you visit Nairobi, you will experience the amazing cultures of Kenyans and you will definitely love them.
Beautiful Museums
In Nairobi, you will find Kenya's most wonderful art museums featuring golden artefacts. You will find a variety of museums including National Museums of Kenya, Nairobi Railway Museum and Karen Blixen Museum.
Adventure and Safaris
Nairobi offers you a once in lifetime opportunity to ride through national parks and wildlife sanctuaries. You will be able to see beautiful animals especially the big five- Elephant, Lion, Rhinos, Buffalo and Leopards in their natural tropical African surroundings.
Wonderful Gardens and Parks
Nairobi has amazing parks and gardens including Uhuru Park and Nairobi Botanical Garden among others. Beautifully landscaped, you will pleasantly be met by the tranquility of these parks.
Great Weather
Nairobi has a great climate with warm and cool atmosphere for most of the year. The average temperature in Nairobi in a year is 11.1 °C. The brightest and coolest part of the year is from December to March, when temperatures average is about 10°C.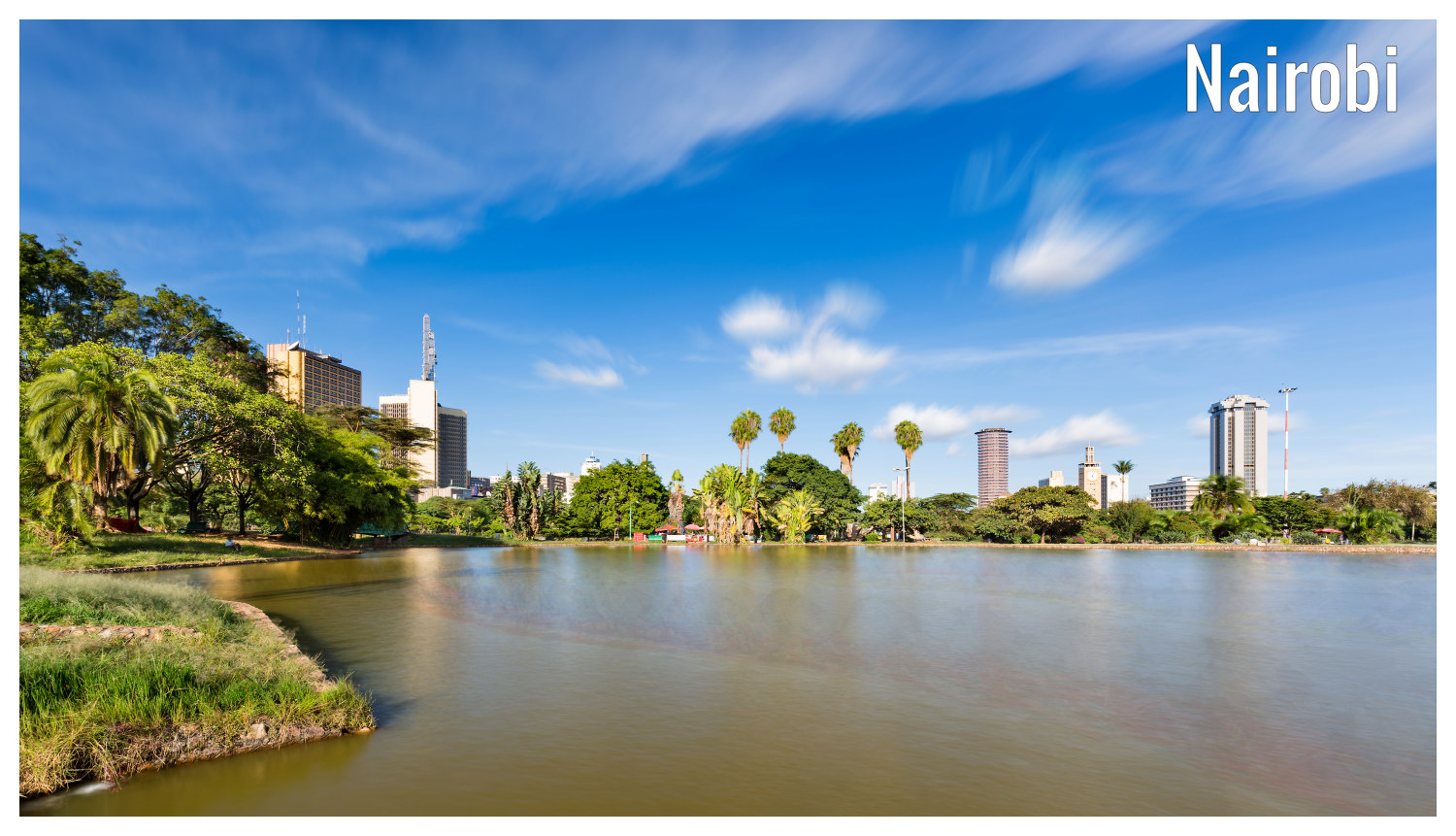 Thrift Markets
Nairobi provides an amazing shopping experience and a great opportunity to find beautiful items that you can ever imagine of. There are plenty of thrift markets in Nairobi including the Maasai market, Gikomba, Kariokor Market and many others.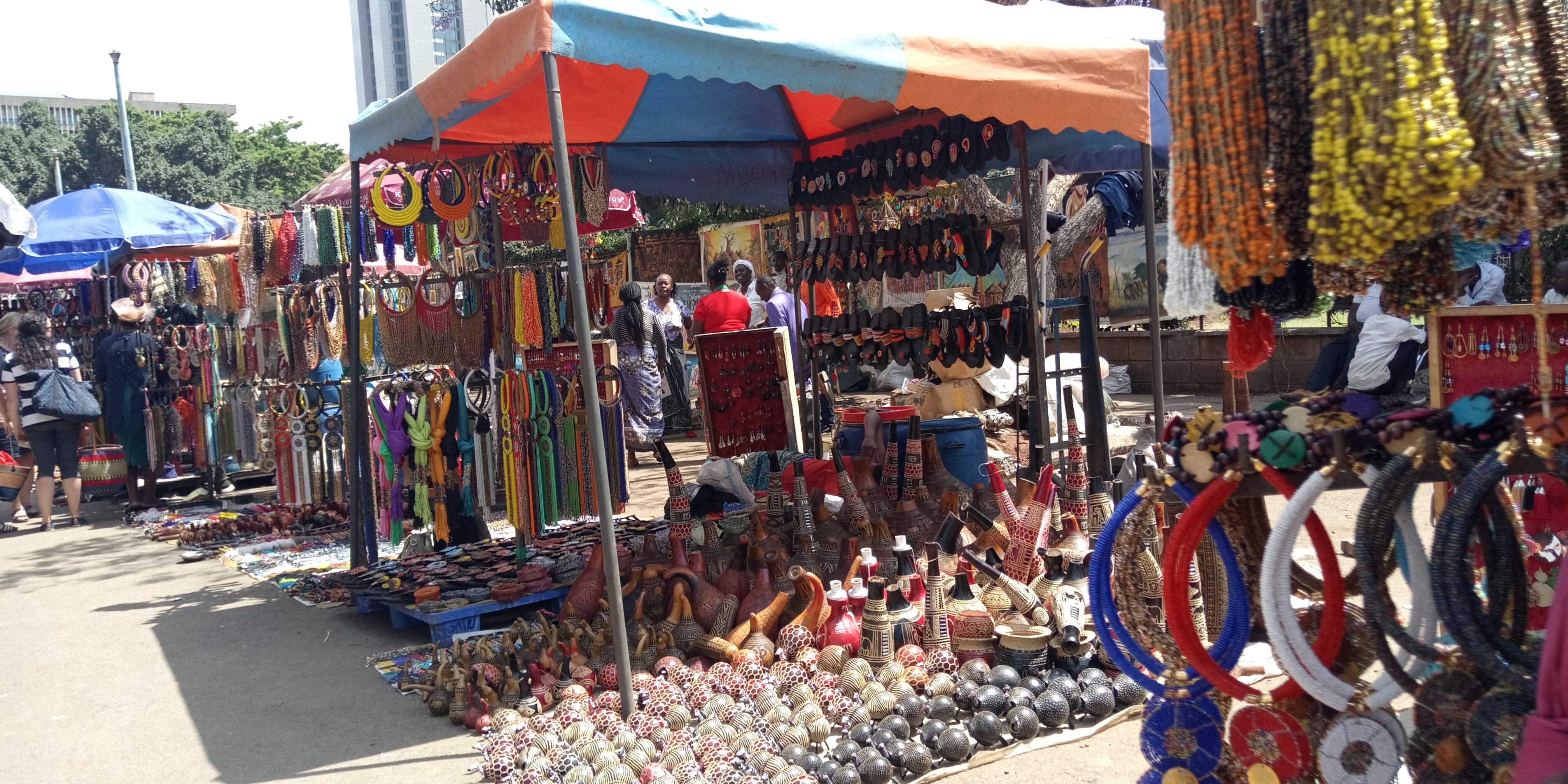 Delicious Food
You will never go hungry in Nairobi and it doesn't matter whether you are a vegetarian or non-vegetarian because there is plenty of food for you to choose from.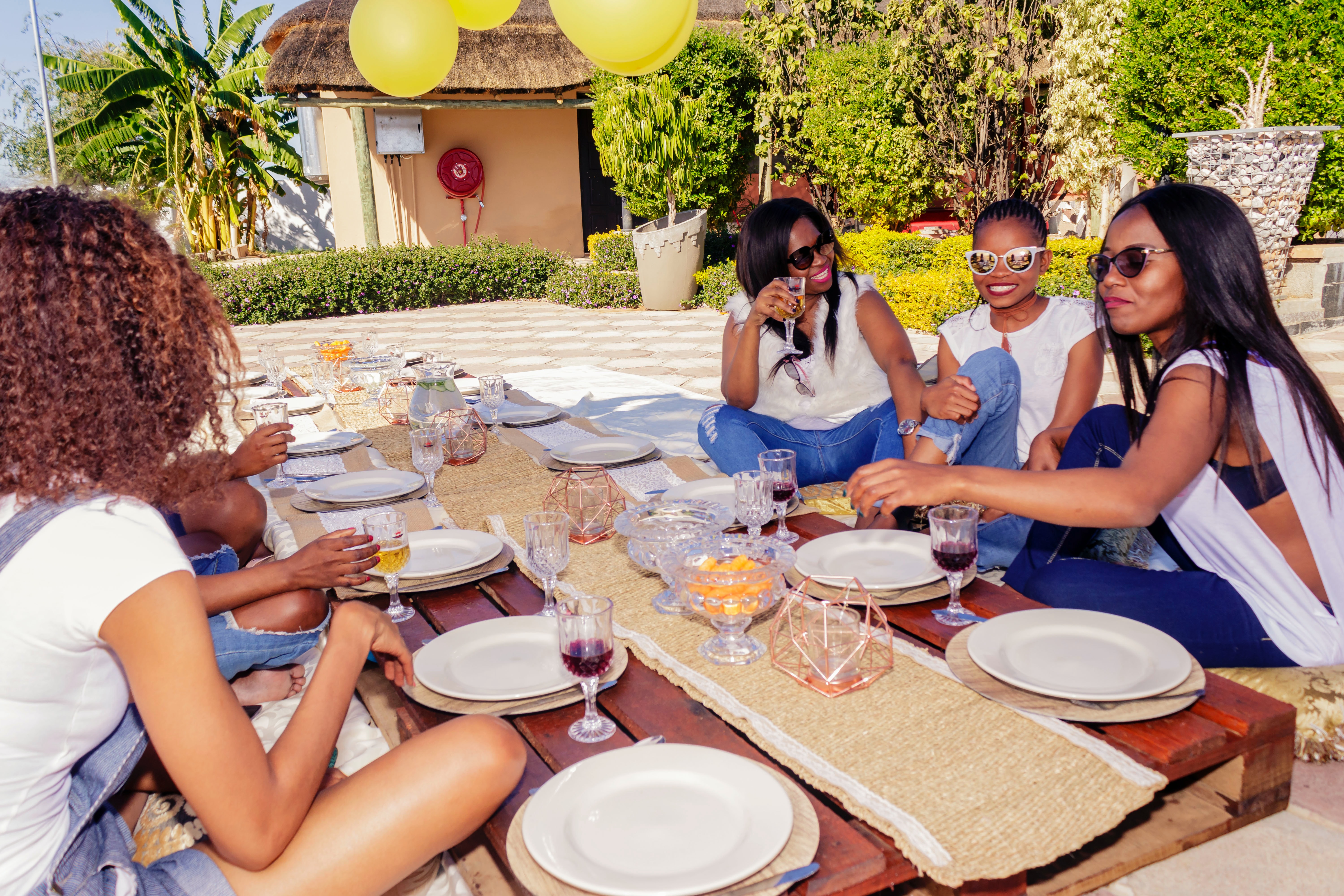 Register Your Interest